News
Letters from modern entertainers give good glimpses into their lives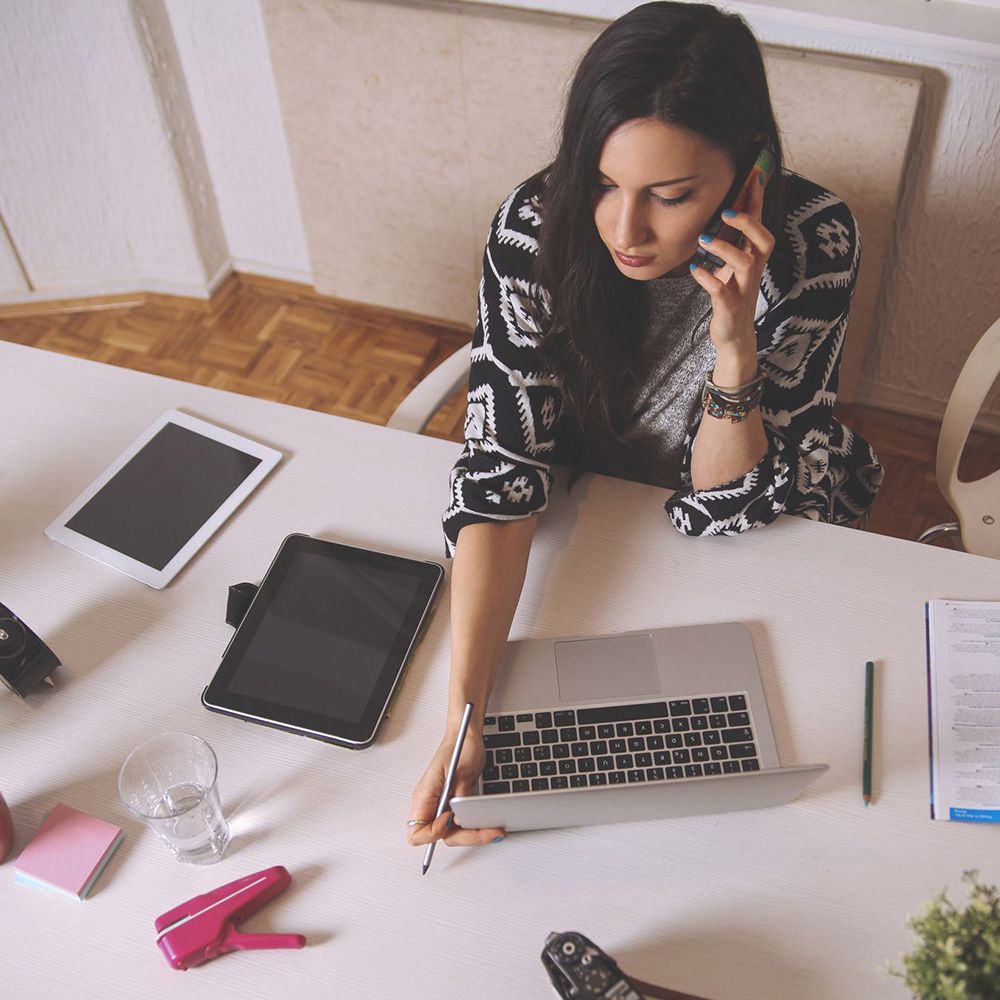 When thinking about famous letters from famous musicians, it's easy enough to think of composers from the past who were as eloquent in their writing as they were with their music.
Certainly, history has preserved some wonderful communications between Brahams, Bach, even Mozart and their respective companions, which provide insight into their personalities, their creative process, and the various passions and people who drove them to make music.
But modern entertainers can also be just as verbose in their communications. They can have written conversations with their peers and or share bits of themselves. They can discuss what – or whom — inspires them to create, pay compliments, and discuss life in general. They can bare their heart and soul in love letters.
In some cases, famous letters from modern musicians aren't necessarily long and flowing, but they are creative enough to get their point across as quickly as possible. Finding just the right word is a skill that they accomplish in their letters as well as their music.
Famous letters of note from the world of entertainment include:
●    Sid and Nancy.
The love between Sid Vicious, a punk rock star, and his girlfriend Nancy Spurgeon, was loud and legendary, like Sid's music. Punk in the late 1970s was abrasive, loud, and pushed back against every musical convention, so it makes sense that Sid's love letters to his beloved were in the same style. Forget about dramatic prose or epic ballads – he essentially scrawled what he loved about Nancy on what appears to be a paper towel. Sure, it's the thought that counts, as there is definitely something on his list of 12 things describing "What Makes Nancy So Great." He describes her physical characteristics, her taste in clothes and her sense of humor. She impressed him by being a great conversationalist and a great hustler. She also wowed him with her eyes and other body parts.
●    Tupac Shakur and Kathy Loy
Tupac has become known as one of the strongest and more profound voices in early hip hop. His insights into life and love inspired many of today's performers. But in 1987 and 1988, at age 16, he was simply a teen trying to find the right words to tell a classmate how special she was and what he felt about her. He wrote a series of interesting letters to Kathy Loy, who attended the Baltimore School for the Arts with him. Their formal relationship was said to last only two months, but he wrote more than 22 letters to her over a year period. The messages ranged from steamy to sweet, and even then, gave a glimpse of the poet he would later become. They also give a glimpse into his personal life, including some of his pressures at home, his own anxieties and self-worth, and how his career was just starting. A final letter, a year after their break-up, expressed regret and sought forgiveness.
●    Johnny Cash and June Carter.
The marriage between Johnny Cash and June Carter had its ups and downs, but they stayed together for 35 years, in spite of Johnny's substance abuse problems and challenges of stardom. Though there were some rough years, he did take time to write her especially when he was on the road. In one of his famous letters from 1994, when he was in Denmark, he shared birthday greetings but also reminded June how special she was to him and how great their relationship is. He also used the pet name, "Princess" which he liked to call her, and credited her with being "the #1 reason for my earthly existence."