Health
Some Of The Many Delicious Vape Juice Flavours From Elf Bar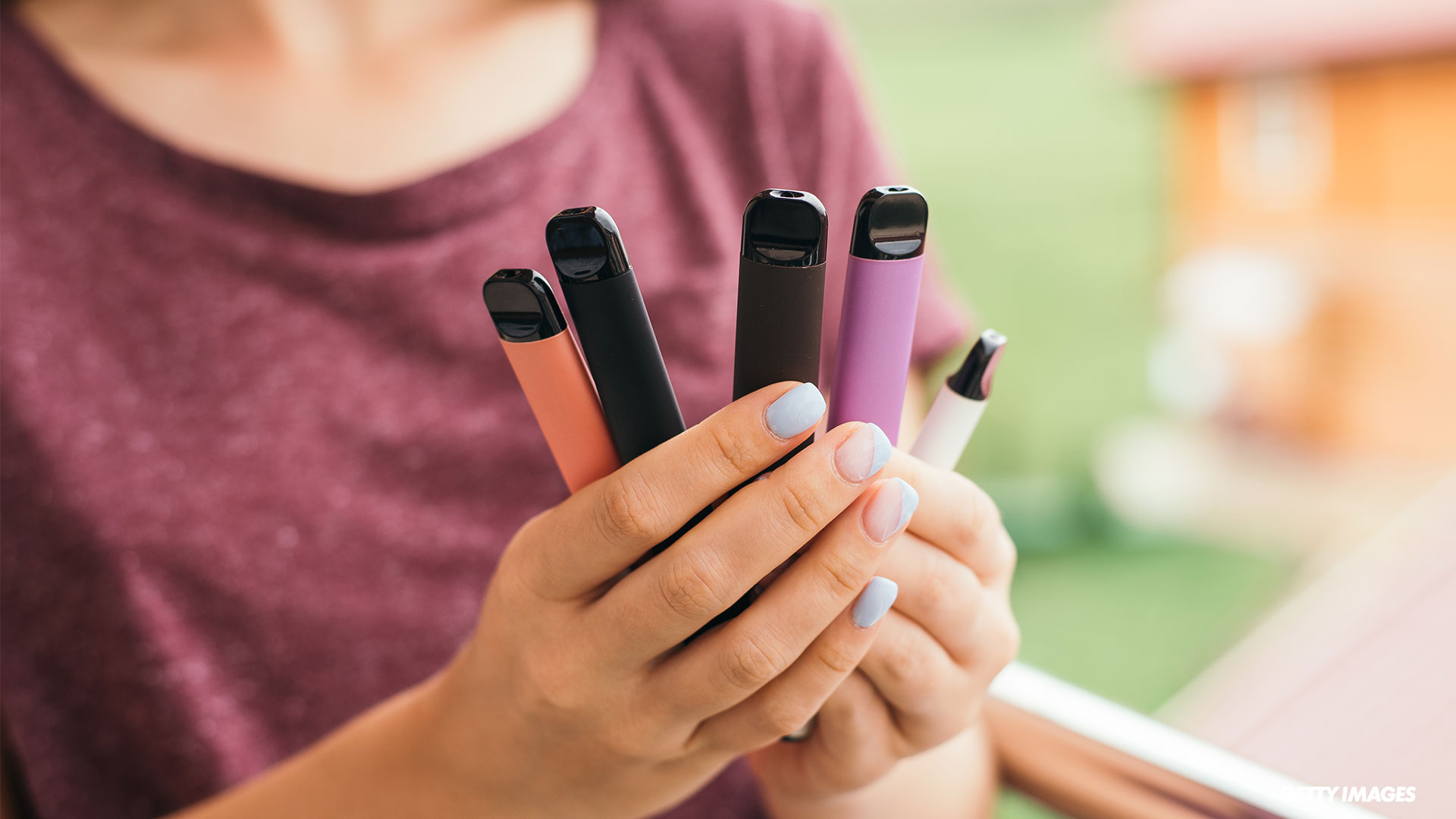 Some people are hesitant to try vaping when they want to quit smoking, as there are so many choices available for vaping devices and e-liquid flavours it is hard to know where to begin. However, companies such as Elf Bar have stepped into the market to simplify things and make it easy for anyone to start vaping with their disposable vaping devices. Elf Bar offers a variety of flavours with something to suit all tastes, and below, you can see some of the most popular ones they produce and UK vapers love.
The Elf Bar 600 Disposable Vaping Device
The latest design on offer is the Elf Bar 600 disposable vaping device, which is convenient and fits neatly in your hand, pocket, or bag. The Elf Bar 600 uses nicotine salts, and each unit contains 20mg, and there is a variety of Elf Bar flavours from which you can choose. You can get a minimum of 600 puffs from each device, which works out to about 48 cigarettes, so using one of these devices is much cheaper than smoking. Some of the fantastic flavours that they offer will get your tastebuds watering, and their flavour options include the following:
Grape: Amongst vapers, grape flavour is a massively popular choice of vape juice, and this offering from Elf Bar can help sate your appetite. With every inhale, you can enjoy the smooth and authentic taste of sweet and delicious grapes, and grape combinations are some of the most popular e-liquid flavours. For about half the price of a pack of cigarettes, you can get a grape disposable vaping device from Elf Bar, which tastes fantastic and makes vaping simple.
Blueberry: Another hugely popular and deliciously sweet flavour is blueberry, and the blueberry disposable vape from Elf Bar is a firm favourite of blueberry lovers. From the first to the last puff on the Elf Bar 600, your tastebuds will enjoy the delicious taste of blueberries while helping you to stop smoking. Perfect whether you are on the go or chilling with friends or family, you will be in control of your nicotine cravings, and you will love the blueberry flavour.
Strawberry Ice Cream: A fantastic benefit of all the delicious flavours like strawberry ice cream you can vape in your Elf Bar 600 is that they taste great and have no calories. The strawberry ice cream is deliciously sweet and will remind you of eating ice cream on a hot summer's day. You can vape as much ice cream as you want without gaining weight, which many people worry about when quitting smoking.
Kiwi, Passion Fruit, & Guava: If you love the taste of tropical fruits, the kiwi, passion fruit, and guava disposable vape from Elf Bar might be up your street. It is a fantastic combination of flavours that will explode on your tongue and make vaping for you a highly pleasurable hobby.
These are a few of the best-selling flavours of disposable vapes from Elf Bar, but there are plenty more options you can try. Look at all their options today and use an Elf Bar disposable vaping device to quit smoking and take up a delicious-tasting pastime.