Business
Was Your Amazon Account Suspended? Everything You Need To Know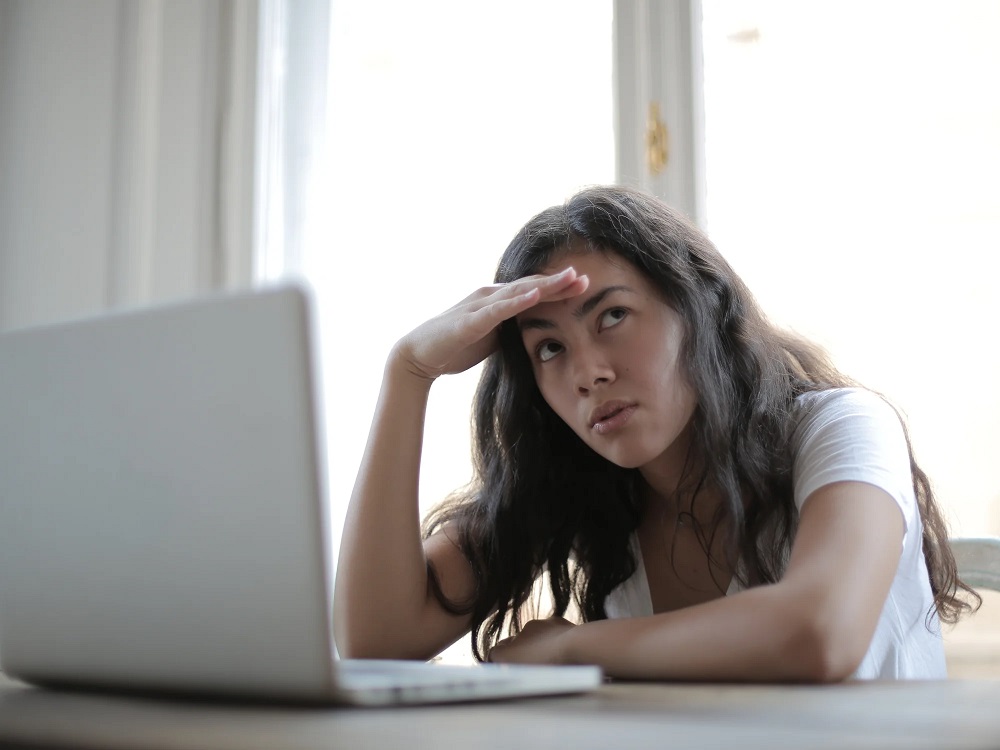 Amazon has some essential policies for its sellers. Their guidelines are stringent to protect both the sellers and buyers. As a seller, you may have many questions about the policies and why your amazon account may get hacked. As a responsible seller, it would be best if you knew about the terms and conditions of Amazon. It will help you ensure your amazon does not get cancelled at any point and tell you What to do in case your amazon account is suspended.
What Do You Mean By My Amazon Account Suspension?
The simple meaning of your amazon account suspended is you can no more sell your products online. Amazon freezes all your privileges as an amazon online seller.
Your customers will be able to see your products in the listing once the officer approves your amazon suspension appeal.
What Are The Common Reasons For Suspension?
The following can be possible reasons for your account suspension.
·         Performance
Amazon believes in complete customer satisfaction. Your performance depends upon your customers' rates and reviews. Hence, one reason your amazon account suspended is that your customer is unsatisfied with your product and your overall performance needs to improve.
·         Quality Of The Product
Amazon has specific policies related to product quality. You should be careful regarding the same, even if you are a new seller. You can only sell products that fit into amazon policies overseas. If amazon finds you doing so, you will be suspended straightaway.
·         More Than One Seller Account
You are allowed to have only one seller account at amazon. It is understood that as a seller, you are eager to sell the products online but ensure that you have only one seller account; otherwise, your account will get suspended.
·         Policy Violation
Amazon has framed some policies that will protect both buyer and the seller. If the policies are violated in any situation because of you, amazon has all the rights to suspend your seller account. Using fake trademarks and copyrights can also violate Amazon selling policy.
How To Appeal After Suspension?
If your amazon account is suspended for the above reasons, you can place an amazon suspension appeal.
First of all, when the amazon suspension letter comes to you, read it carefully. Understand the reason why you have got the suspension letter. Consider the points so that you can reply and decide your plan of action for the same. Then write an appeal to amazon explaining your plan of action of not repeating the same thing in the future.
Prevention Is Better Than Cure.
Amazon suspension appeal is an option for a suspended account. But you can do some simple things that will keep you away from suspension. one of the simple things you can do is keep checking the notifications from amazon. Amazon keeps recreating its selling policy to make it a better experience for you. It would be best to check all the policies within time and work according to them so that there will be no suspension and suspension appeal in the future. You can enjoy your selling seamlessly.